So, on Friday, The Hubs and I had our weekly splurge night at this delicious Indian restaurant not far from us. We had pakora! Naan! Butter chicken! Navratan korma! Rice! Wine! So much nom.
But, what the hell do you do when you're left with just the butter sauce, and no chicken?? Defrost some chicken, of course.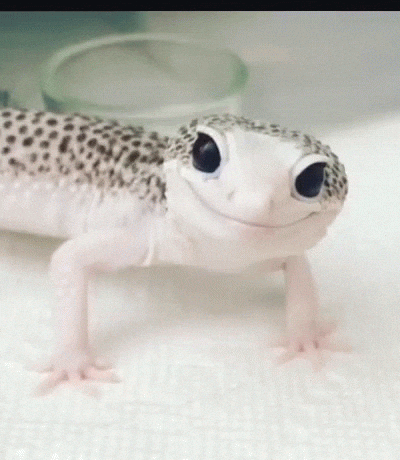 ---
Here we go…
Step one: Season chicken with vaguely Indian-sounding flavors. I used curry powder, cumin, and The Hubs' fancy-looking garam masala powder. Throw in a pan with some olive oil and cook on medium.
Step two: flip chicken halfway through to brown evenly on both sides.
Step three: Chicken will be done when it reaches 165 degrees or higher. Don't have a instant read thermometer? I didn't either, but thankfully The Hubs asked for one for our wedding! Thanks, babe.
Step four: Pull the chicken off and slice into pieces. Pour the leftover butter chicken sauce into the pan to heat up, with the plan to add the chicken when the sauce is hot. Watch the sauce OVER heat and burn a little, then add the chicken. Oops.
Step five: Get the other leftover Indian food (we had more rice and navratan korma still), heat that up in the trusty microwave, and mix it in. Cross your fingers that it tastes good.
Step six: Pour yourself a big glass of wine and enjoy your bastardized Indian leftovers with whatever floppy-eared pup you have available while watching your favorite HGTV home renovation show.
What leftovers or dishes have you had to rescue? Let me know!